Made for Life
Innersy is more than just a product - it's about feeling comfortable in your own skin and creating real memories with the people you love.
Meets Fabric
Comfort starts with the right fabric. Embrace the breathability of cotton, the luxurious feel of modal, the sleekness of nylon, and the cozy warmth of thermal. Innersy offers different fabrics to suit your unique taste.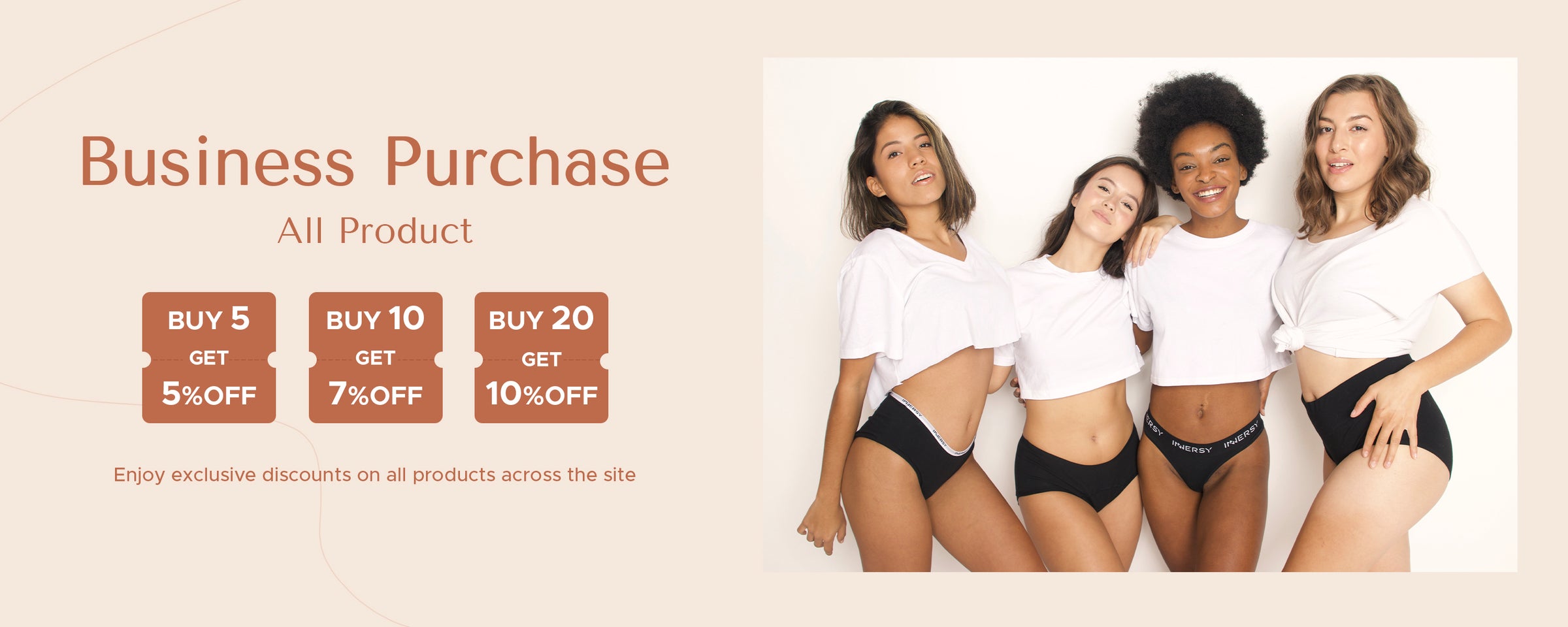 ★★★★★

These are so comfortable! The cut and fit of them are perfect! It feels like you're not even wearing anything! Can't beat the price!

Kelsey
★★★★★

They fit amazing. Very comfortable and love the colors. Material is really soft too.

Sipo
★★★★★

Good stretch, super comfortable! I've actually ordered the same pack again- they're just so comfortable, easy to wash, easy to store, an overall solid basic underwear.

Kat S.
★★★★★

I bought a set last year and they are still amazing. I am buying another set to have extra, but a year later and they are going strong. No tears, no stains, and still feel as soft as they were day one.

Carissa McFarland