Meets Fabric
Comfort starts with the right fabric. Embrace the breathability of cotton, the luxurious feel of modal, the sleekness of nylon, and the cozy warmth of thermal. Innersy offers different fabrics to suit your unique taste.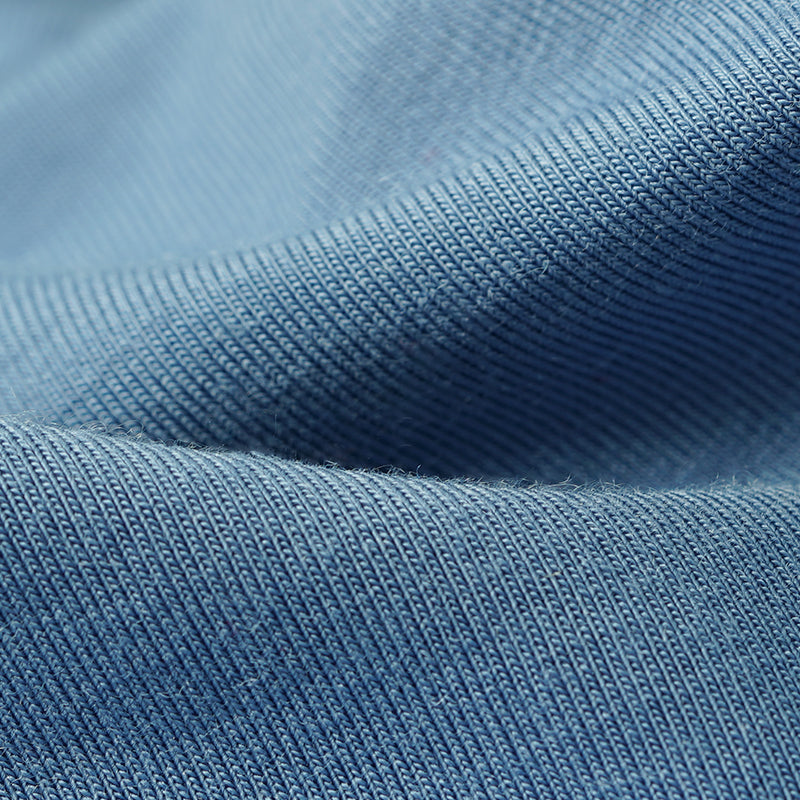 COTTON
Our range of products encompasses a variety of proportions of cotton fabric, tailored to suit your needs. From basic regular panties to period panties, our products offer a soothing comfort shield for ultimate satidfaction.
SPANDEX
Experience the perfect fusion of flexibility and durability with our spandex and nylon fabric collection. Featuring a breathable mesh design and non-making properties, our products offer unmatched comfort and lightness.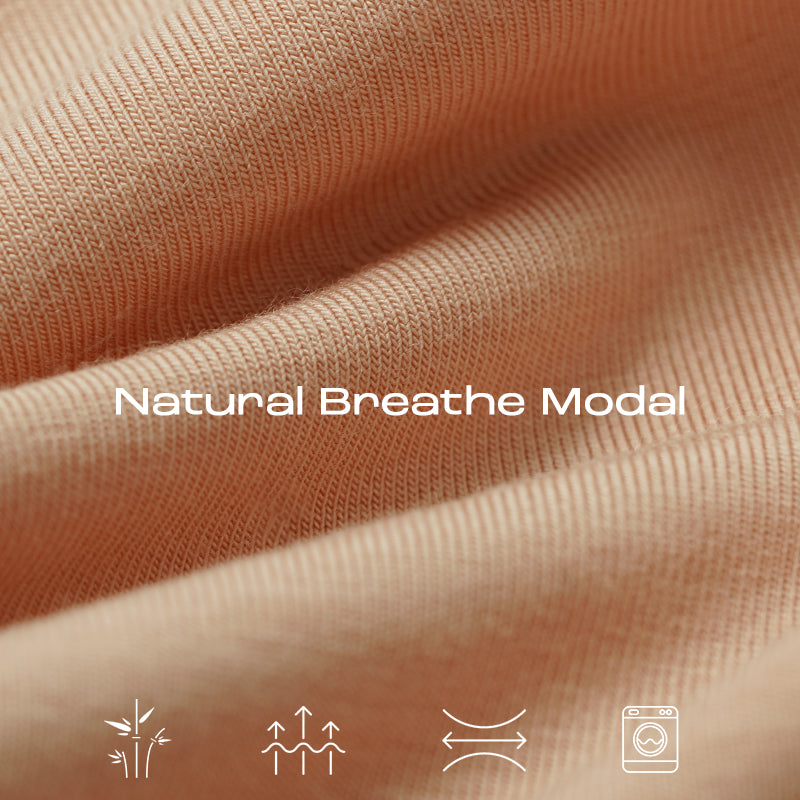 MODAL
Indulge in the luxurious softness of our modal fabric collection. Feel the remarkable elasticity and unparalleled comfort of this fabric,as it embraces your skin with its skin-friendly, soft, light, and breathable nature.
WARM
Designed to cater to your specific needs, we offer a selection of light warm, medium warm, and high warm options. With our warm fabric collection, you can confidently face cold while staying stylish and comfortable.
Intellectual Property Rights